About IRORI Hostel and Kitchen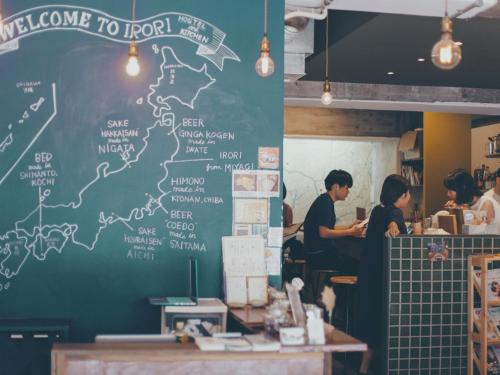 Check In16:00 - 22:00
Check Out before11:00
Front Desk07:00 - 23:30
IRORI Time18:00 - 23:00
Shower Room24-hour
Laundry 24-hour
Check In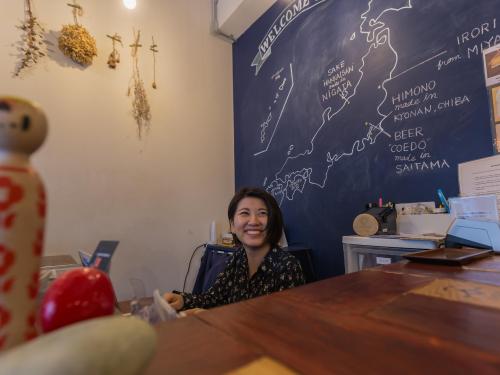 Please check in between 16:00-22:00. The main entrance is closed from 11:30 to 7:00.
You can still enter the building through the door next to the main entrance anytime between 23:30 to 7:00. We can keep your luggage for free anytime after 7:00 until 22:00 on your check-in day.
We also have a small locker available for you to stock your valuables for free.
Payment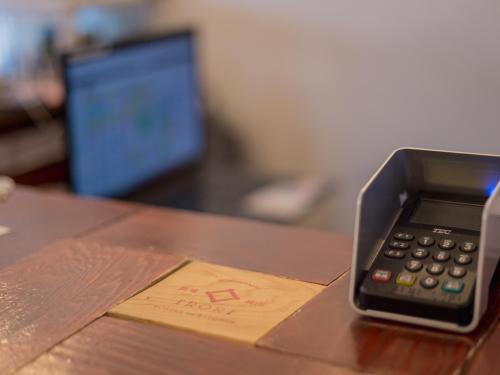 Please pay the accommodation fee upon check-in. The fees for linen, shower and air-conditioning use are included in the accommodation fee, no extra charge.
There is no curfew time after checking-in. However, we kindly remind you to keep your voice down when returning to dormitories late at night for the sake of other guests.
Thank you for your cooperation.
Linen usage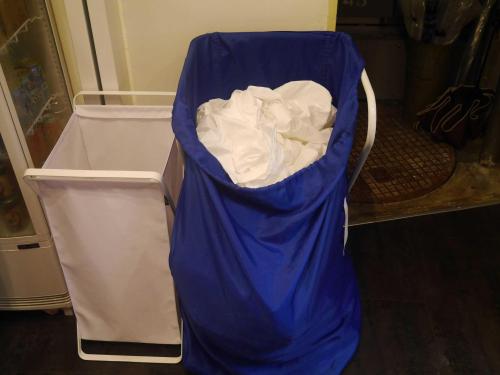 Please leave your used linen set in the basket on 1st floor when you check out.
If you are staying for more than 4 nights and want a new Linen set, please come to the reception for assistance.
Check Out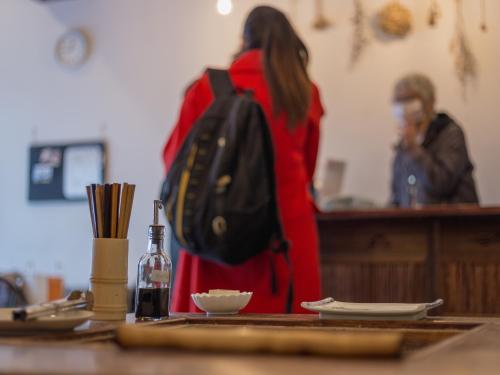 Please check out before 11:00. We can keep your luggage on your check-out day anytime from 7:30 until 23:00.
Facilities and amenities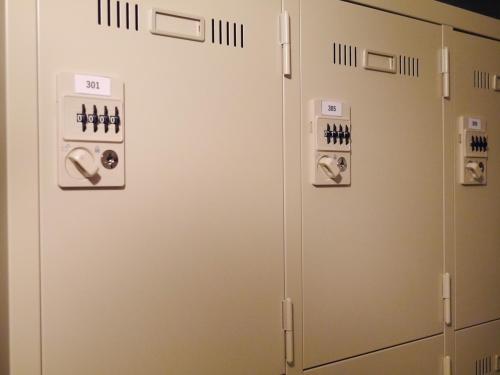 Free Service
24h shower
Hair Dryer
Coat Hanger
Shampoo
Body soap
Free Wi-Fi
Kitchen spaces,Tableware,Irori,Refrigerator,Seasoning
Small locker for valuables
Ear plugs
Security chain and lock (¥1000 deposit)
Amenities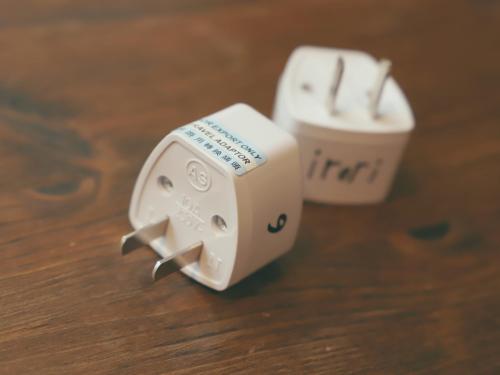 Rental and sell
Toothbrush set (sale) ¥50
Slippers (sale) ¥50-100
Skincare set ¥200
Bath towel (rental) ¥200
Laundry ¥200~
Dryer ¥100~
Printing ¥10~
Shared Lounge, Irori & Kitchen (24 hours)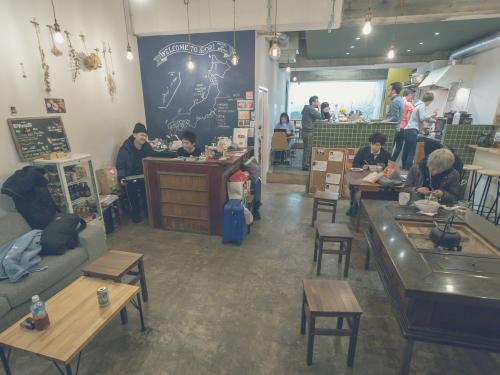 We have a shared kitchen space and irori (a traditional Japanese fireplace) in our 1st floor lounge.
Himono (dried fish) and drinks are available for purchase. From 18:00 to 23:30, anyone including our guests are welcome to enjoy cooking and use irori together. We hope the lounge could be a special place for everyone to gather together, chat and make friends while enjoying delicious food. Furthermore, we have a passion to provide our guests with opportunities to learn more about our country. We do this mainly through organizing food-related events to introduce Japanese food cultures.





Shared Kitchen on 7th floor (24 hours)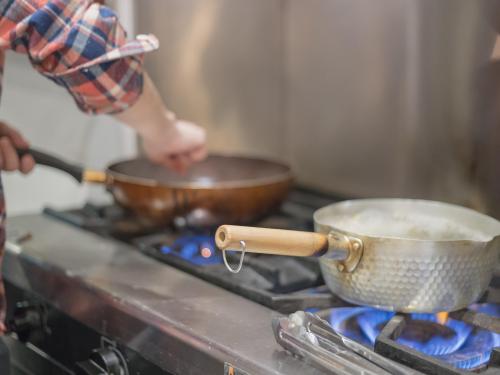 There is a mini kitchen on the 7th floor. Please feel free to use our gas stoves, microwave, toaster, fridge, tableware and seasonings.



 
Shared Shower Room(24 hours)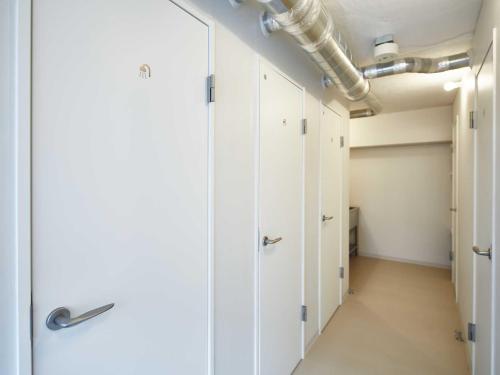 We have 5 shower booths for females and 4 for males.
shampoo/conditioner/body soap/hair dryer are available





Coin Landry(24 hours)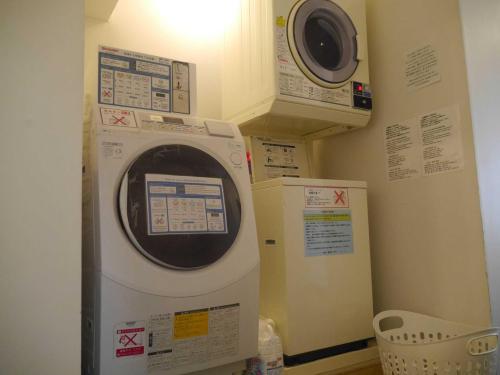 On the 6th floor there are 2 washing machines and 1 dryer. Washing machine is 200 yen, and dryer is 100 yen for 30 minutes. Please use dryer because we don't have any space for clothes hanging.




 
About bringing in food and drinks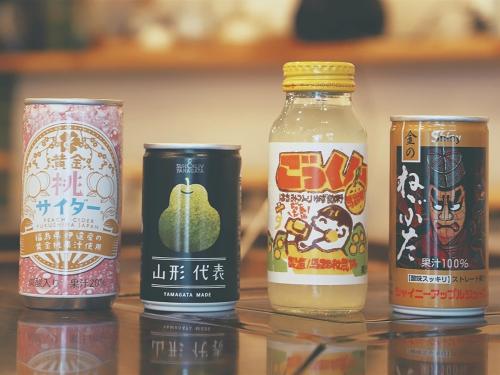 Anyone is welcome to bring in food from outside, but please do not bring in food with a high risk of causing food poisoning and/or infectious disease. If you are visiting our 1st floor lounge only and do not have a bed reserved in the hostel, please also avoid bringing in drinks from outside. Instead, please enjoy the drinks we provide – they are from various areas of Japan! We have local beer, sake, juice, soda, etc.





 
We support your trip!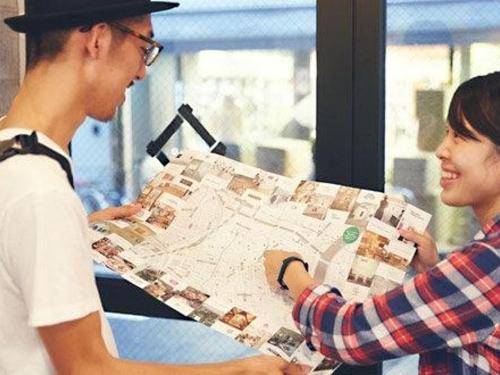 Our staff will give recommendations for around Nihonbashi and other areas of Japan, so that you can make your travel plans and enjoy your time in Japan like a local.